A Complete Magic Course - The Easiest & Fastest Way to Learn Magic Tricks
Have you ever wanted to learn magic tricks like you've seen David Blaine or Dynamo do on Television? Then this is where you start. Welcome to  "How to do Magic tricks – Complete Magic Course for Beginners."  This is where you go from Zero to Hero in 7 days.
If you've been trying to learn how to do magic tricks by watching Youtube, you'll know how frustrating it can be. Bad magic tutorials taught by people who have no real understanding of what they are teaching. This course is different.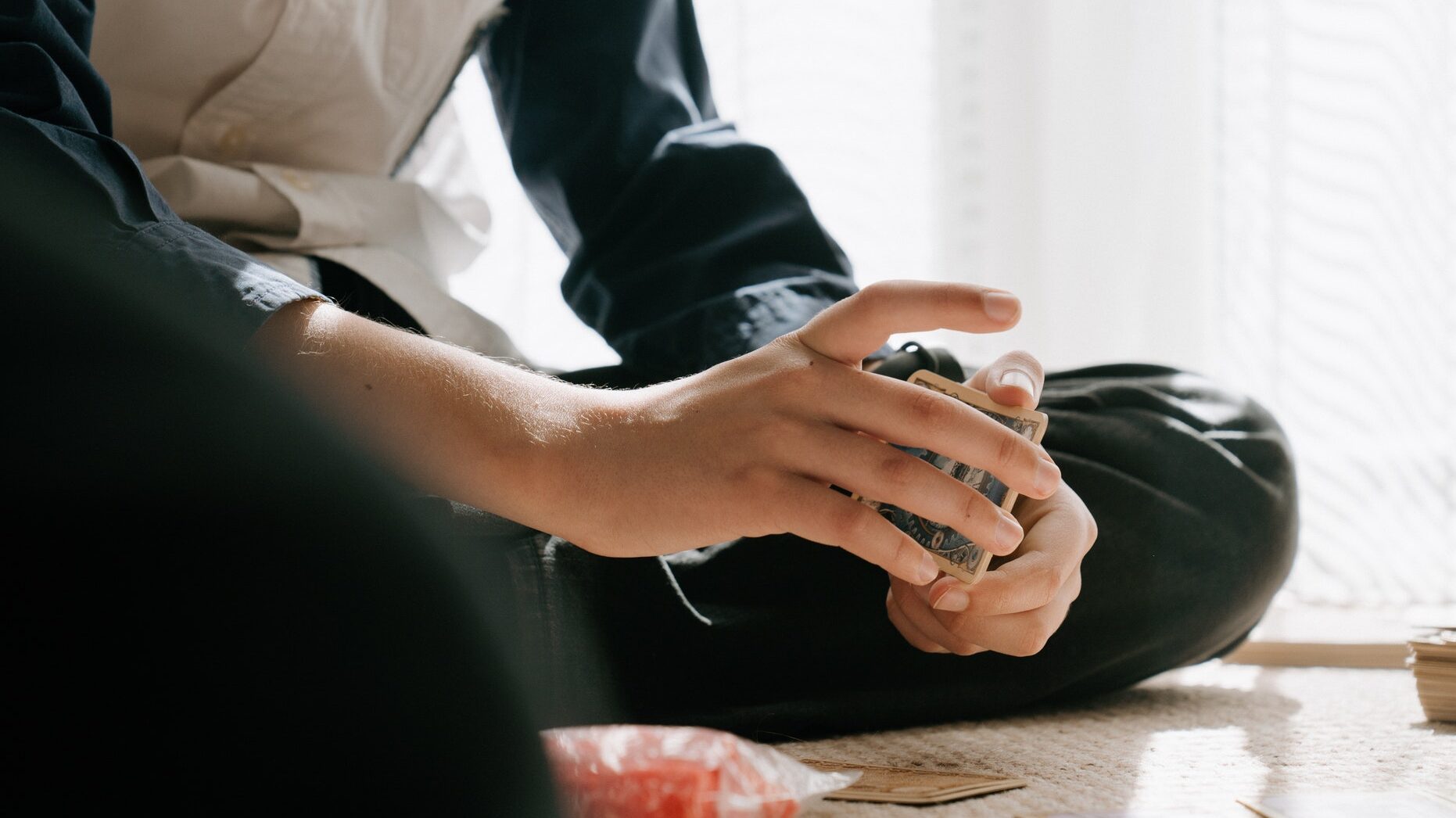 This magic course for beginners isn't like other online magic courses that you may have come across. This isn't just a collection of easy magic tricks for beginners. This is a magic course that has been designed from the ground up by one of the UK's leading professional magicians. It will teach you some easy tricks straight away, so you will be performing magic in minutes!
You'll then begin to learn some sleight of hand, where Matt will teach you everything step by step . You'll be able to do even more advanced tricks which will get amazing reactions from your audiences.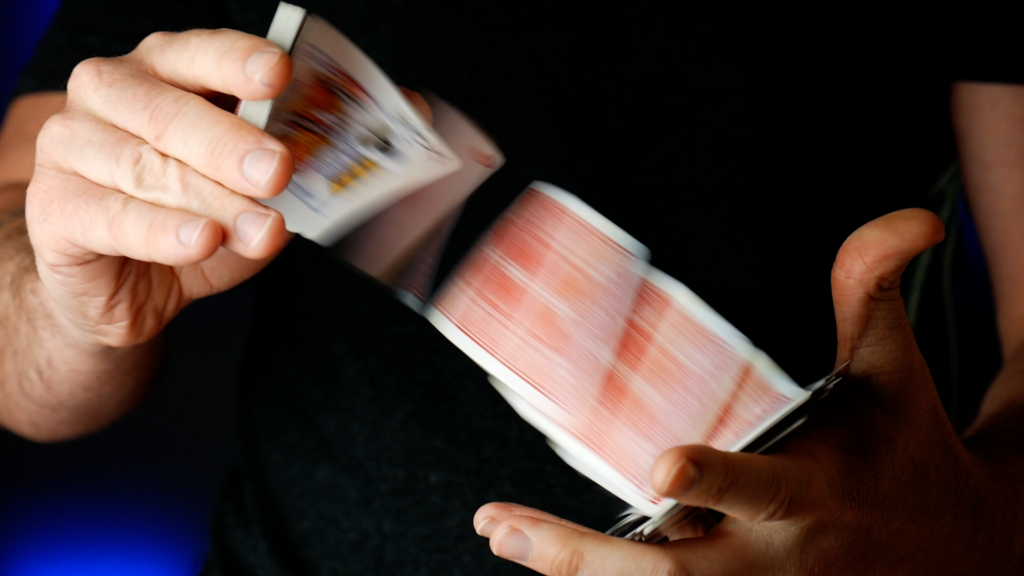 Amazing Magic Tricks You'll Learn in the Magic Course
Make Coins Appear From Nowhere
Make a pack of cards change colour 
Make a card change under a spectators hand
Cut a rope and have it restore back to one piece
How to read someones mind 
Sleight of Hand with Coins & Cards
Magic with everyday objects
How to practice and improve your performance
Learning How to Do Magic Tricks Has Never Been Easier
All of the lessons are filmed from multiple camera angles and with close up shots. You'll be able to see everything clearly as Matt walks you step-by-step though all of the tricks and techniques. 
The lessons are designed to teach you how to do magic in the the easiest way possible, which means you'll be amazing people in no time!  Lessons are very relaxed as Matt teaches you how to do magic like a professional magician.
Professional Techniques & Flourishes
How to fan a deck of cards like a professional magician
How to spread them on the table and do fancy turnovers
How to do a fancy one handed cut with cards
How to roll a coin across the backs of your fingers
How to spring the cards from hand to hand like a hustler
Begin Your journey into Magic
If you love magic and you've always wanted to learn, then let's make a start. You're going to have a great time learning how to do magic and you'll have an even better time when you get the amazed reactions that these tricks will get you. Sign up and let's get started.
Discount Code "save20" for 20% at Checkout