In this free magic course, you'll learn two easy magic tricks that you can do straight away!
Want to start learning how to do magic tricks straight away? We'll then let's get started. Below are two easy magic tricks for beginners.
This is a free preview of the course 'How to do Magic Tricks for Complete Beginners.' It will show you just how much fun it is to learn, and that it's easier than you think. Anyone can learn how to do magic tricks with just a little bit of practice!
You'll learn how to do two amazing tricks with things you can find easily around the house. A couple of hairbands, a piece of paper and some paperclips. These tricks require very little practice and get incredible reactions, so you can start amazing people straight away :
The Acrobatic Hairbands – How to make hairbands jump from finger to finger under impossible conditions!
The Linking Paperclips – Two paperclips and a rubber band magically link together – A brilliant trick that is perfect do at school or the office!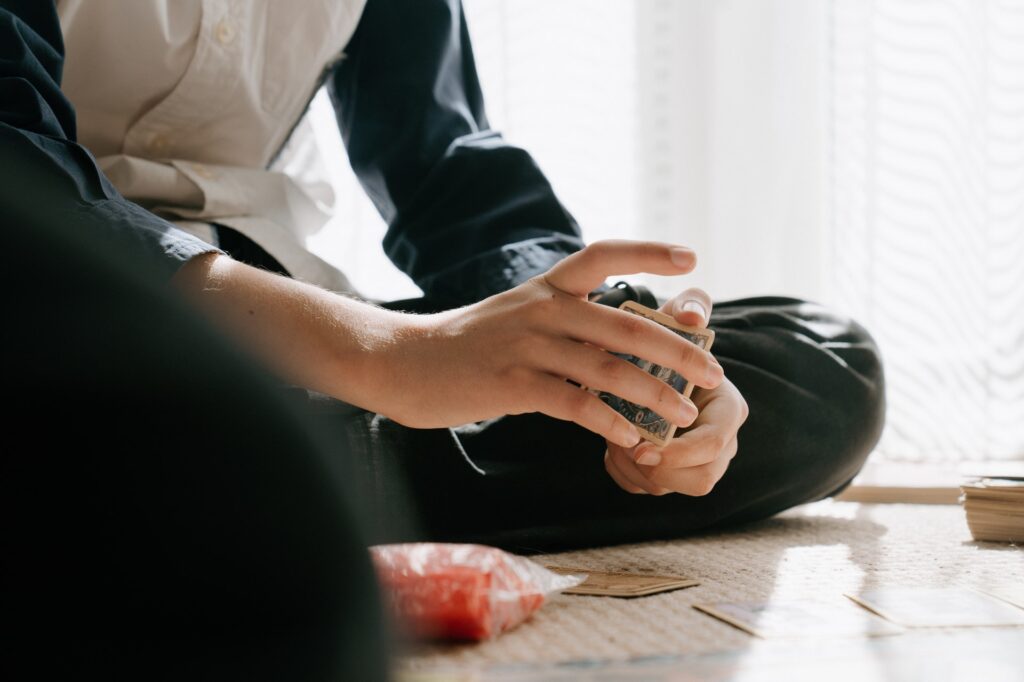 If you love magic and you've always wanted to learn, then sign up to the course below and start learning how to do magic!